At AJ Studio, we believe in voice, in storytelling, in love and passion. We also see the daily struggles parents are facing while balancing work and kids' learning.

No more juggling when you sign up our workshops, with a simple tap of our app icon, your child can now access the amazing learning content, anytime, anywhere!

Now more keeping up with the Zoom IDs and passwords, you can now join livestream sessions right from within the app!

As always, in our workshops we don't do easy, it happens when we work through our challenges. That- remains the same!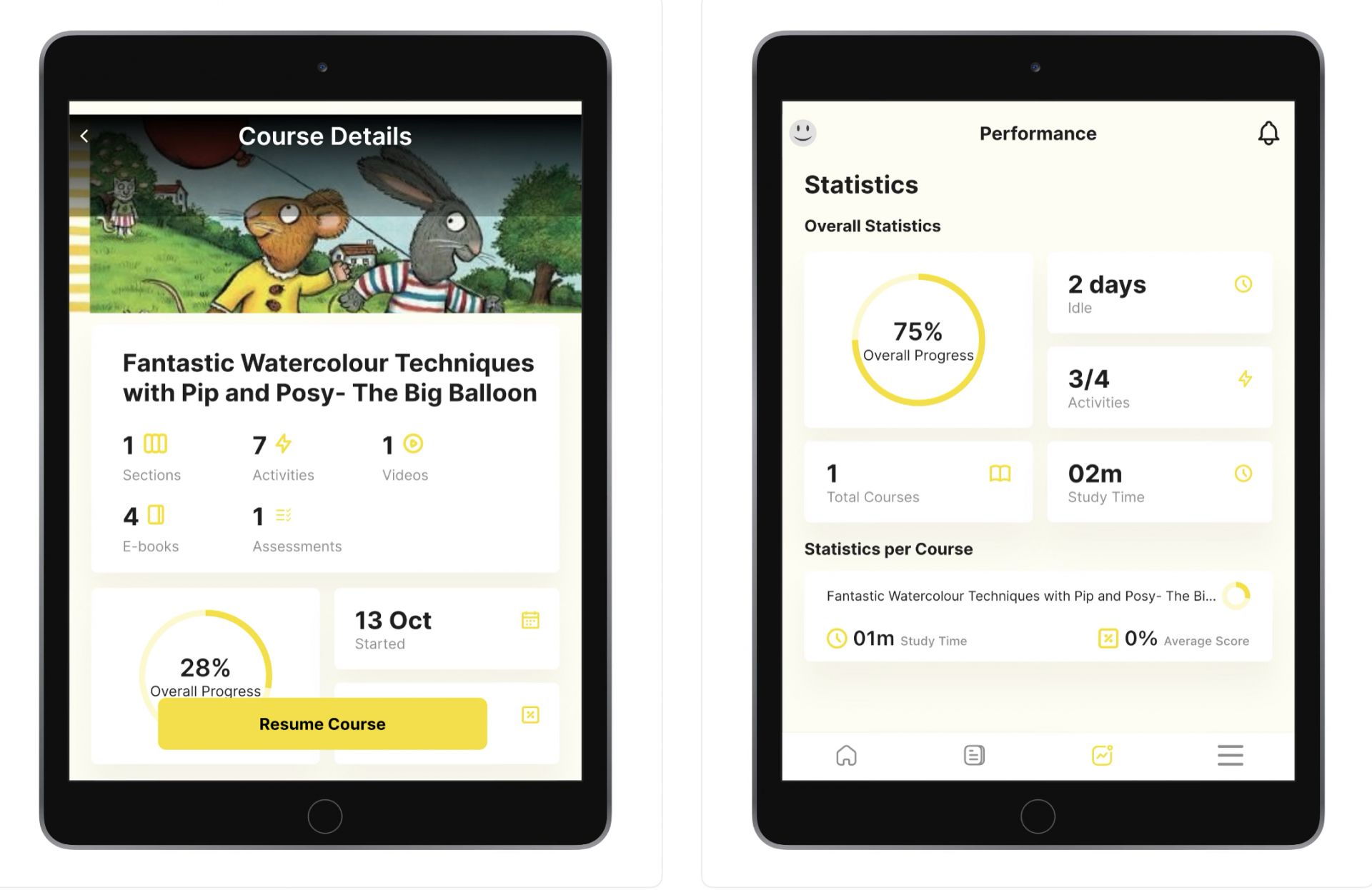 So hurry to the app store and download it now. See you online!