There is nothing in a caterpillar that tells you it's going to be a butterfly.
- Buckminster Fuller
About AJ Studio
Hello, I'm Alice and I'm a dreamer.
AJ Studio was founded in 2006 when I was a university student, over the years AJ has evolved to this beautiful creative space where people can come to relax, create, invent, laugh and dream.

We are based in the beautiful land of long white cloud- New Zealand. Despite the distance, all our workshops can be accessed from any device, anywhere, 24/7. The Auckland studio runs from Monday to Saturday, where we offer a range of in-person workshops for all age and skill levels, and our online livestream workshops offer a wide range of special topics and events.

AJ Studio is a place where no matter what age you are, you get to choose to learn and follow your passion. You are never too young to learn coding, and you are never too old to pick up painting. The studio is always busy with amazing people who love to create and stay creative.

Thank you for coming to AJ Studio- from our hearts to yours, may you hold on to the passion that's within you, keep on dreaming! Keep on creating!
Alice Yoon
Founder & Director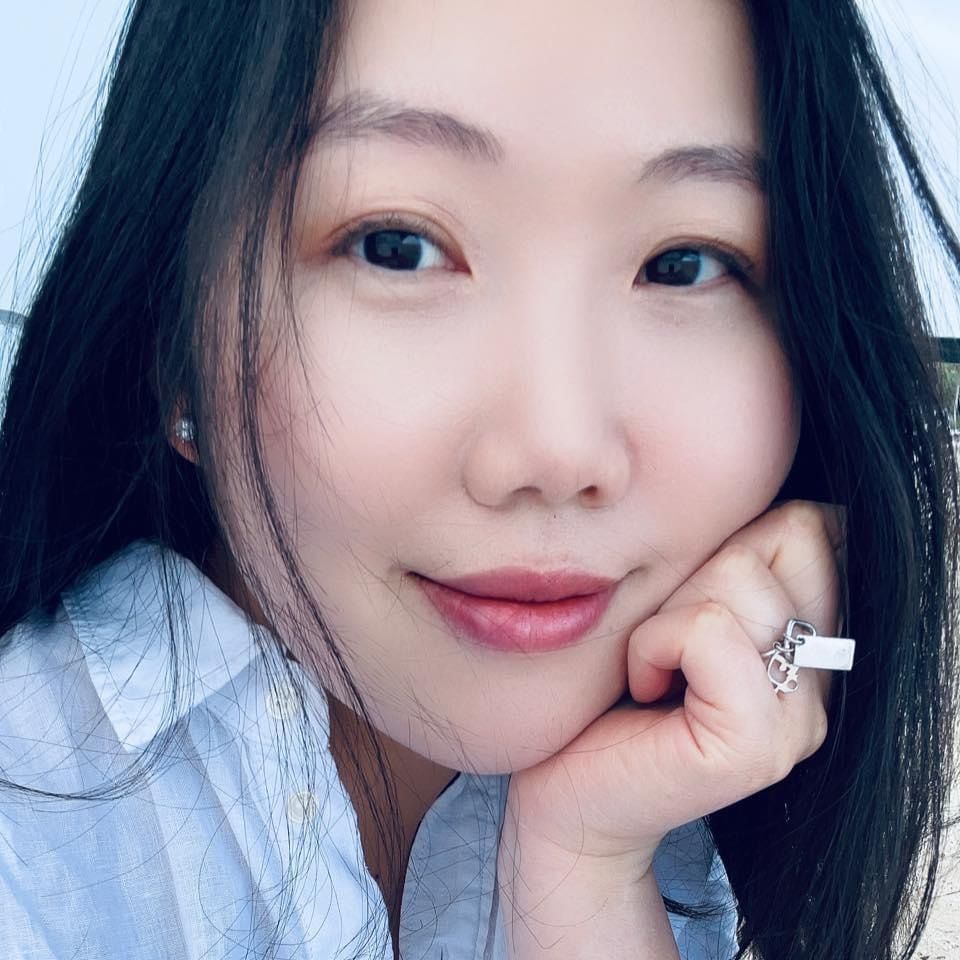 Overview
Best creative workshops
Online & In-Studio
Private instructors
Our top priority is to teach and inspire you to create and to stay creative. We offer a wide range of topics in art, design and technology, both in a practical and theoretical level, while helping you to gain that important life long learning skill, through our workshops you'll meet that authentic, creative, patient, and unique you.
Workshops
A complete art, design and technology education program starts with private sessions designed for you.
Anywhere Anytime
We feature a series of workshops specifically designed for each age and skill level and experience.
Holiday programs
There will never be a time when you don't know what your child is learning. Accessing our amazing workshop contents anywhere, anytime/