We loooooved learning all about Peter Rabbit in the recent holiday program! No doubt he's very much loved. Here are tips to help you draw him at home.

If you'd already been to Peter Rabbit session last week, be sure to login the website or AJ Studio app, there are quiz, interactive videos to help you draw him perfect!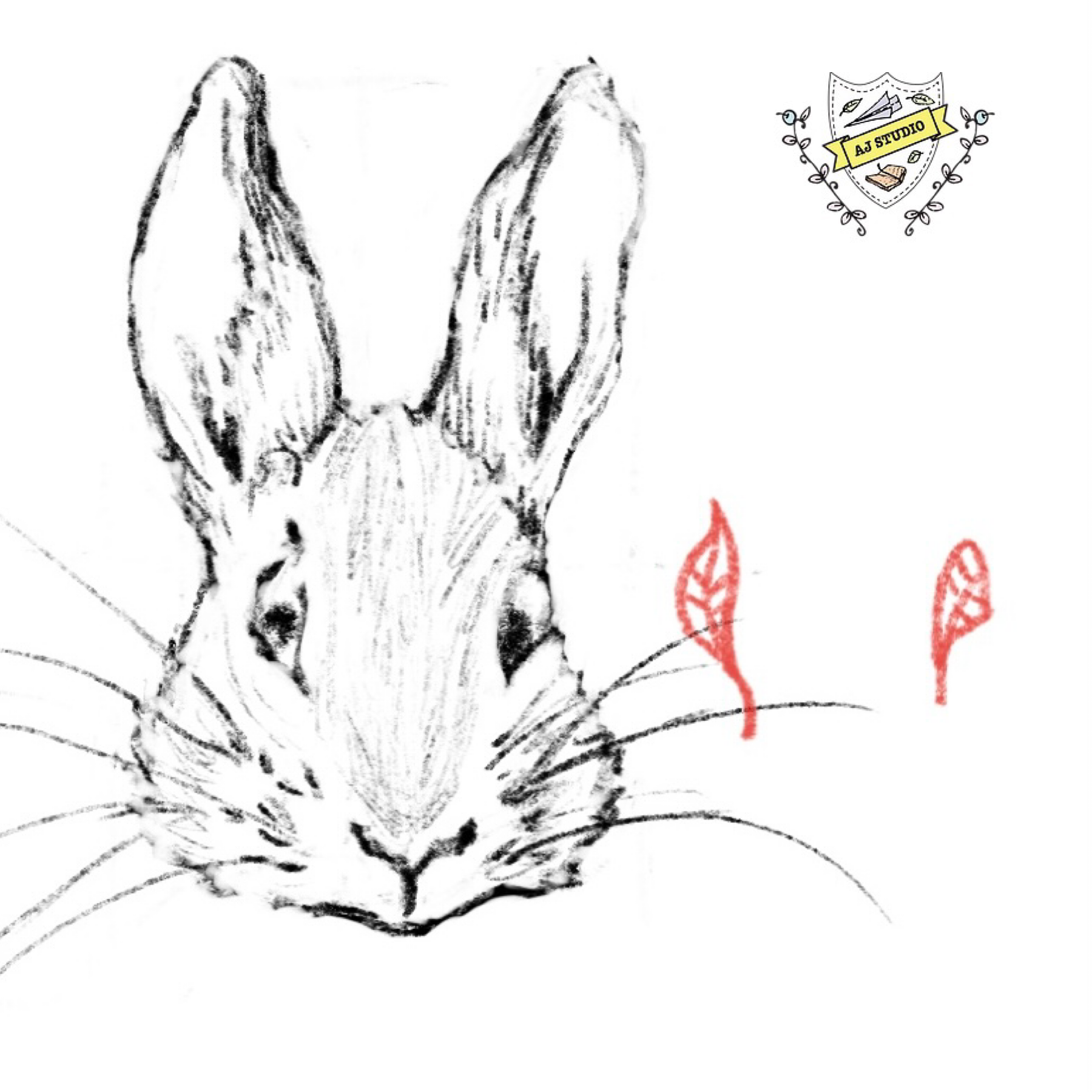 Realistic Style
Peter's creator Beatrix Potter loved nature. So Peter's style is very much realistic except his famous blue jacket. Try start with a basic shape lightly before drawing the furry lines to make his chubby cheeks.

Another tip is to take a closer look at his eyes, they look like leaves! It's super strange but that's really what the shapes of a real rabbit's eyes look like.

Now don't forget to add the 'Y' for nose and mouth. And add more than three whiskers of various length on each side.
HOW DO I DOWNLOAD AJ STUDIO APP?
Search "AJ Studio" in the Apple Store or Google Play, It's free. Your app login is same as your website login!
Creative art & technology curriculum

Join in-person & online for total flexibility

Learn with AJ studio learning app 24/7