Creative art & technology curriculum

Join in-person & online for total flexibility

Learn with AJ studio learning app 24/7

The beautiful thing about learning is that no one can take it away from you.
-B.B.King
Learn science, technology, engineering, arts and maths through AJ Studio's weekly art, design and technology classes, in-person or online.
Don't just copy, draw and paint pretty pictures. Learn real skills through our unique STEAM learning curriculum to harness the magic of your creativity.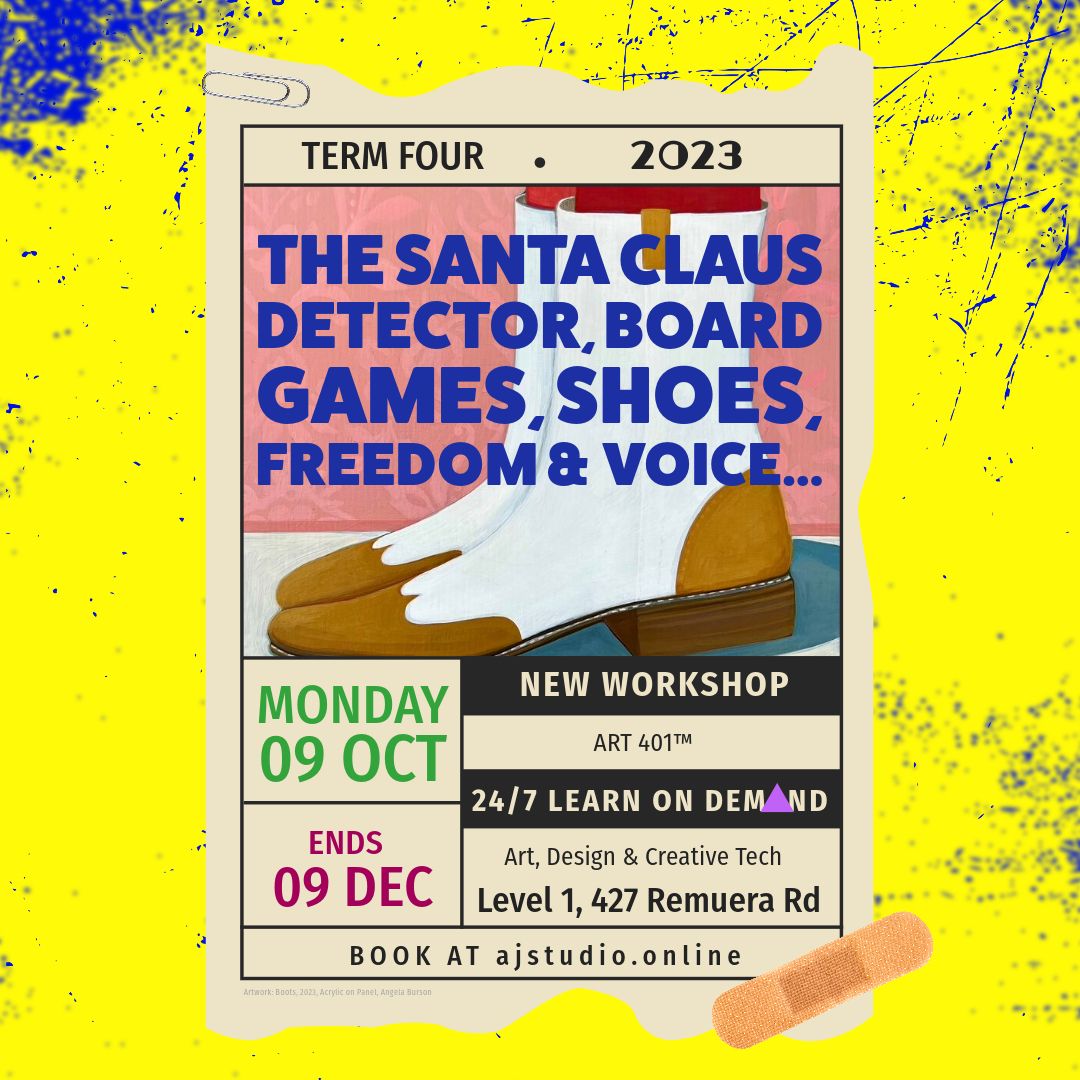 Art + Design
It's never too late.
You are never too old to learn, it's never too late to get started!
Join our weekly group or private sketching workshops. It's not easy, but with out help and your smile, sky's the limit! Book now to get started on this exciting journey!
Frequently asked questions
1 What happens if I miss a class?
If you feel sick, please stay home and apply a catch-up lesson at a later time. Or, if you feel well enough, please join your session online via our app or this website. Regrettably, we can only provide catch-up lessons within your enrolled term based on availability. Any unused credit cannot be carried over to the following term.
2 What's your refund policy in a nutshell?
For the fairness of the other students, for our clever tutors who provide the lessons that you love, the studio cannot offer a refund if you change your mind. Our in-studio workshops are strictly made up of the limited number of students enrolled before the start of each school term and have the appropriate resources allocated to accommodate the optimal learning experience for all students in the course. To ensure the staff and supplies can be maintained for the course, payment for their use cannot be refunded so that the remaining students may continue the learning and development they paid for. In the event of Covid-19 restrictions, workshops will resume online. No refund can be issued if you decide not to participate in online sessions.
3 What do I need to bring to class?
If you are joining the workshop in person, just bring your lovely self! Please bring your own art pack for Clever Canvas™, Sketchbook Challenge™ and Super Matisse™ lessons. If you are joining online, great! Ensure your device is fully charged, and check with your tutor beforehand about what supplies you may need to prepare.
4
Which class should I join?
Choosing a class that suits your age group would be a great way to start. Your tutor will advise you if moving up or down a level may be more beneficial for your child. Check out the 'Find My Workshop' page for more details.
"Every action you take is a vote for the person you wish to become."
- James Clear
What our learners say
The online lessons are great! Tutor's instructions were very clear and straightforward, I must recommend it to our friends. Also it's very fun. Really, the lessons are so different online, and the way AJ Studio does it is truly thoughtful, respect to you all.
E** L*
One and a half term of oil painting lessons, I feel **** has improved a lot. From when she first started not even able to paint neatly, to rows of finished artworks on the wall in our garage, looking forward to send you a photo of them all at the end of this term!
I*** T****
... just downloaded the (your) app this afternoon... I'm so impressed with the detailed information included in the course. They are extremely handy and useful...
M******* W***
sign up for news and exclusive offers
Sign up to our mailing list today!
one-click unsubscribe

tips, deals and offers